VenusAppsolutions.com
We Are Your Digital Marketing Department
We offer creative solutions for every web-based project you can think of. We take pride in our work and everything we create is executed with precision and love.
Web Design That Clearly Communicates Your Message
We strive to help clients clearly communicate their message, service or product through their website. One of our favorite quotes is "It's not who has the best service or product but who communicates it the best." We help our clients clearly communicate through clean and simple website design.
Learn More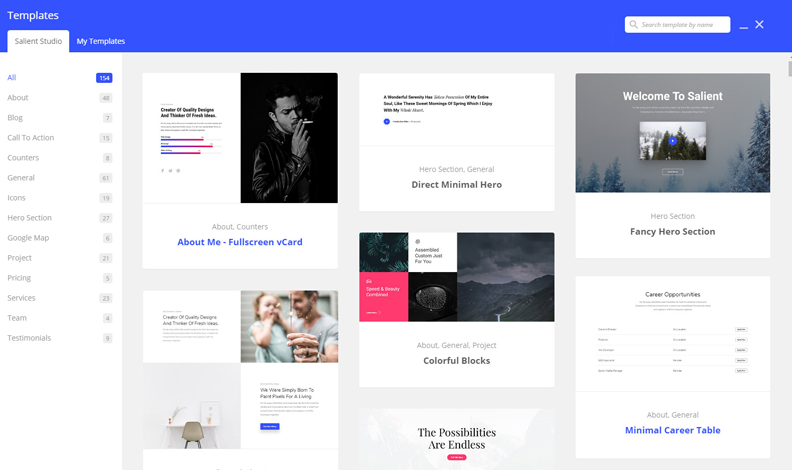 400

+

Projects Completed

400

+

Clients

400

+

Countries
Professional Websites That Convert Your Website Visitors Into Clients
We design websites that clearly communicate your message and convert visitors into clients. we understand what your customer wants and how you can convert them into a paying customer. We make sure that the first time your customer visits your website is memorable.
Learn More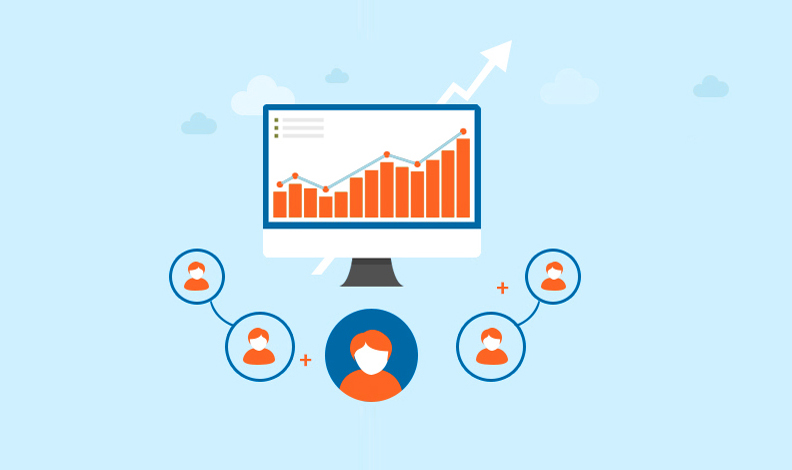 Our Portfolio
Clean and simple web design
Our portfolio features a range of web, online marketing and mobile development projects we
have worked on here is a small showcase of our projects.
VIEW ALL
If you like what we do and would like to
have your project developed this way,
call us at : +91 8930993333 or

Contact Us
How We Work
Our Simple Web Design Process
We try to keep everything simple, even our web design process. Our process will make sure your website communicates
perfectly, achieves all of your goals, and launches in the most timely and cost-efficient way.
Discovery

We ask questions, listen and research you, your and your target audience.

Strategy

We'll organize and blueprint every page of your website including and content.

Execution

We will design , develop, and perform quality assurance analysis on every page of your website.

Launch

We never launch a site without testing it thoroughly for quality.
Why Choose Us
Gaining Your Trust With Everything We Do
From the way we value our people, to the way we do business, Venus AppSolutions is exceptional. Take a look to find out more about what makes Venus AppSolutions such a great place to work.
We Take Better Care of Customers

"What sets VenusAppSolutions apart is simply this: We take better care of our customers. Most people who come to us already have a website built by someone else; they aren't happy with it and they don't want to go back to the same people. Our goal is to make sure that never happens to you. Here's how we do it."

You'll Know Exactly What We're Going To Do For You

"We'll listen to what you want to do online and plan how to do it. Then we'll give you a detailed, plain-English description of everything we're going to do and what the finished product will be. All our customers tell us the same thing, "You were more thorough than anybody else we talked to."

You'll Know Exactly What It's Going To Cost

"The price we give you won't be a guess-timate. It will be based on our experience of building more than 400 websites. We'll also give you 'a la carte' pricing - showing how much for each part of the job, not just the bottom line number."

The Website We Deliver Will Be Just As Promised

"We take the anxiety out of buying a website by delivering exactly what we said you would get. A customer should expect that from any web builder, but they often don't get it."

It Will Be The Site You Want It To Be

"Because we plan carefully with you at the beginning, the finished product will show your company the way you want it to be shown. Your site will reflect your brand. And your site will keep up with your business because it will be easy for you and your staff to update yourselves. We have hundreds and hundreds of clients who are doing it now."
Our Testimonials
Meet Our Happy Clients
Here are some cool things our clients have to say about our services:
Jarret Porter

"I received high quality work and the communication throughout the process was awesome. They continued to check in weeks after the project was complete to make sure I was still satisfied. I have already recommended venusappsolutions to a few colleagues and I will continue to do so"

President of Loanry @ OfferEdge.com

Alan Hillsberg

"The work is so professional, it's really amazing."

CEO @ OptimizedMobile.net